After 15 years of bootstrapping, Teenage Engineering raises its first VC funding round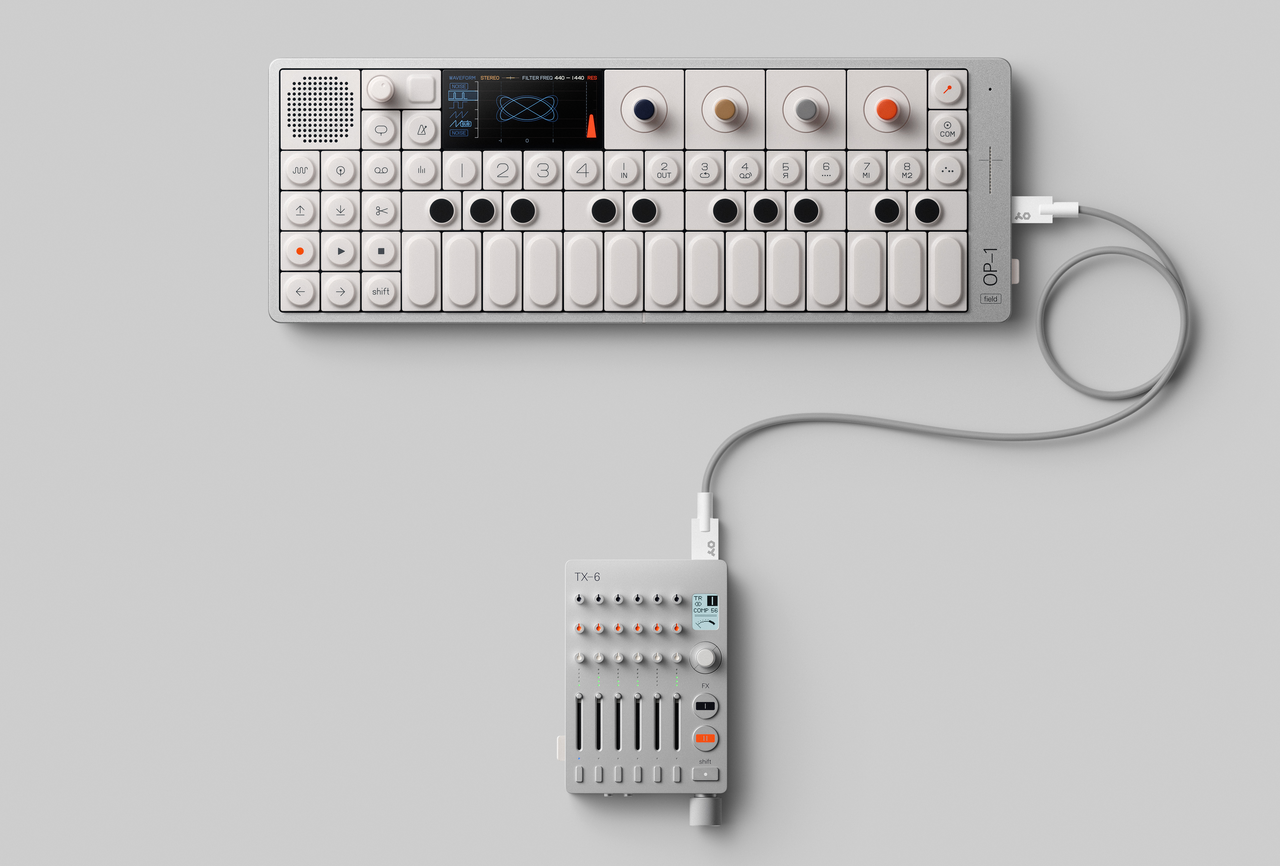 Teenage Engineering, the iconic Swedish creator of electronic products for people who love sound and music, has raised an undisclosed amount of funding, according to a press release. The round was led by Seven Seven Six, the VC firm started by Reddit co-founder Alexis Ohanian, who also tweeted about the investment.
The company doesn't offer any details about other investors, simply referring to them as "partners from various familiar, and new, sectors". However, one other firm that participated is Swiss alternative assets investor Dialectic, which in a blog post outlines their reasoning behind the investment.
Teenage Engineering was founded in 2007 by Jesper Kouthoofd, David Eriksson, Jens Rudberg and David Möllerstedt in Stockholm, and has been self-funded, with the exception of some backing from angel investors i 2016. The company became first known for the OP-1 portable synthesizer and affordable pocket operator series, before expanding to speakers and high-tech audio gear. Aside from its own branded products, Teenage Engineering regularly engages in external collaborations. Most recently, it co-designed the quirky new handheld Playdate and became a "founding partner" of consumer electronics startup Nothing.
Update: In another tweet, Ohanian teased an upcoming second investment in a Swedish tech company.
Update 2 Jan 2023: Di Digital reports that the funding round added SEK113M (€10M, $10.8M) to Teenage Engineering's balance sheet and valued the company at SEK1.5B, including the raised cash.