Fibbl raises €2.7M in seed funding to industrialize the production of 3D and AR models of fashion products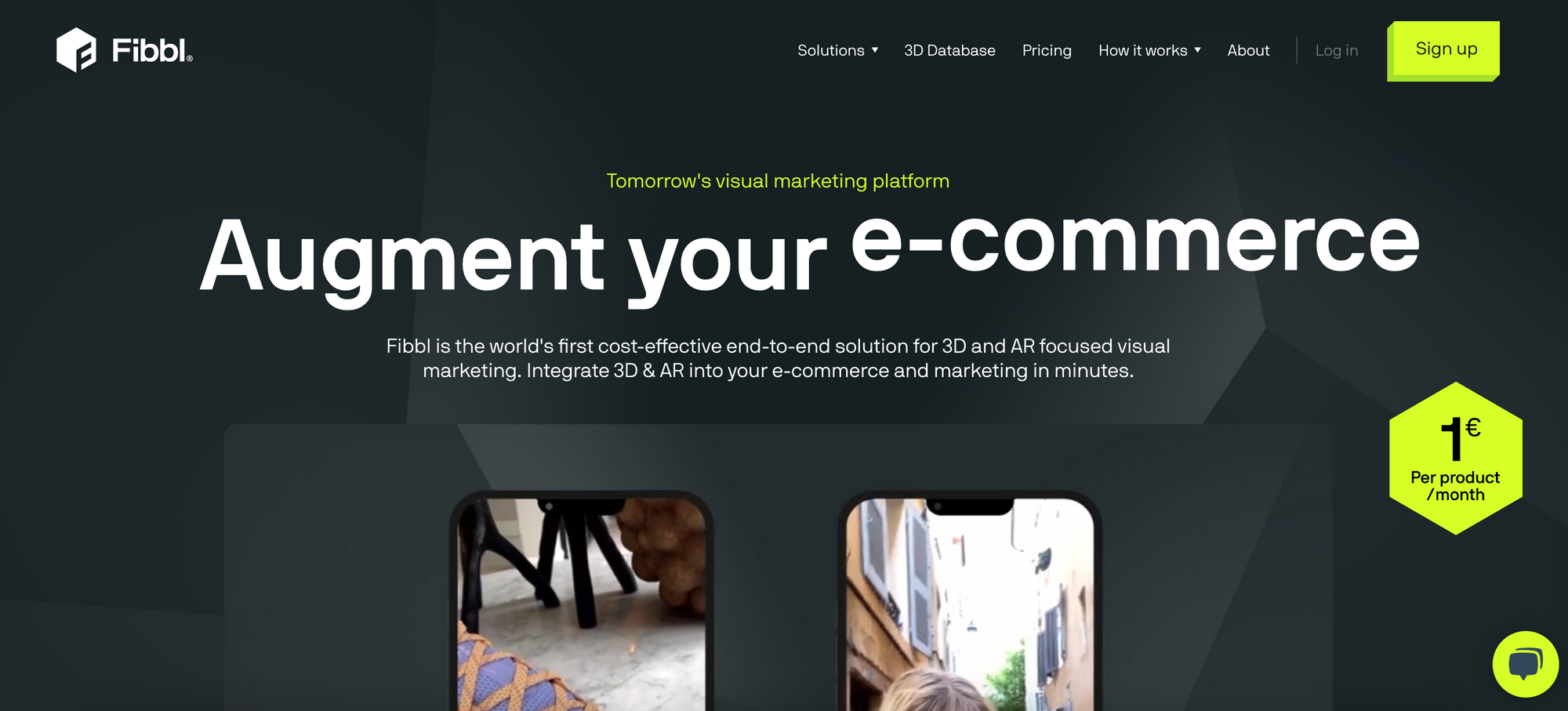 Fibbl, a Stockholm-based startup creating advanced 3D and AR versions of shoes and fashion products for online retailers and marketing departments, announced having raised a seed round of SEK30M (€2.7M, $2.8M). The majority of the money was provided by Pontus Lindwall, president and CEO of Betson, and John Wattin, who among other things is known for co-founding the IT consulting company Enator, and having been the chairman of MySQL.
Fibbl was launched in 2021 by childhood friends Henrik Arlestig and Johan Bertilsson, who both have around 10 years of experience in 3D production. With their service, they want to help improve the online shopping experience for customers, while allowing brands and retailers to integrate high quality 3D and AR representations of products, at scale, in their online shopping offerings and social media campaigns – at much lower costs than what has been possible so far.
The startup, which within one and a half year has grown to around 25 employees, is offering the 3D and AR models through a pay-as-you go SaaS platform. It charges a flat-fee of €1 per product and month. That's provided that the product scales across a large number of retailers. The scanning and modeling process is done at the company's headquarter at Stockholm's Frihamn.
Fibbl names several major Swedish online retailers and fashion brands as its clients, among them Boozt, Nelly and Björn Borg. Recently, the company entered into an agreement with Sportland, the biggest sports retail company in the Baltics, to produce several thousand 3D models for for Sportland's spring/summer sports shoe collection by early 2023.
The founders say they aim for reaching break-even by the end of 2023. On the way there, they plan to raise additional funding from existing investors, followed by a larger Series A round.