News June 20, 2022: Momentum, MATCHi, Just Football, Elypta, Flowfactory, OhCleo, Zipforce, Transfer Galaxy and more
Here is today's curation of news from Sweden's startup and tech sector.
Mergers & acquisitions
Momentum (Stockholm, publicly listed provider of a SaaS solution for property management) is being acquired by German proptech software company Aereon. Aereon buys 93% of the shares in a deal that values Momentum at SEK1.8B (€170M, $180M), representing almost 19x 2021' sales (English, Swedish).
MATCHi (Gothenburg, booking platform for racket sports) is acquiring Spanish sports center management software provider TPC-MATCHPOINT for an undisclosed amount (Swedish / DI Digital paywall).
Just Football (Stockholm, mobile app which gets people playing football in real life) was acquired by Danish competitor Inchbyinch and is being merged with its app. Financial terms were not disclosed (English, Swedish).
Funding news
Elypta (Stockholm, early cancer detection technology): $21M in a Series A funding round led by Bonnier Ventures, with participation from existing investors such as Navigare Ventures, Industrifonden, Norrsken VC, Nina Capital, Chalmers Ventures and Hillclimber (English).
MATCHi (Gothenburg, booking platform for racket sports): SEK70M (€6.6M, $7M) from existing investors Verdane and Sprints Capital (Swedish / DI Digital paywall).
Flowfactory (Stockholm, low code platform for business applications): SEK16M (€1.5M, $1.6M) from among others Johan Hernmarck, Jensen family and Fredrik Vom Hofe (Swedish, machine translation).
>> Daily updated, subscriber-exclusive Google sheet with all funding rounds raised by private Swedish startups and scaleups. Request access.
News from Swedish startups, the tech sector and VCs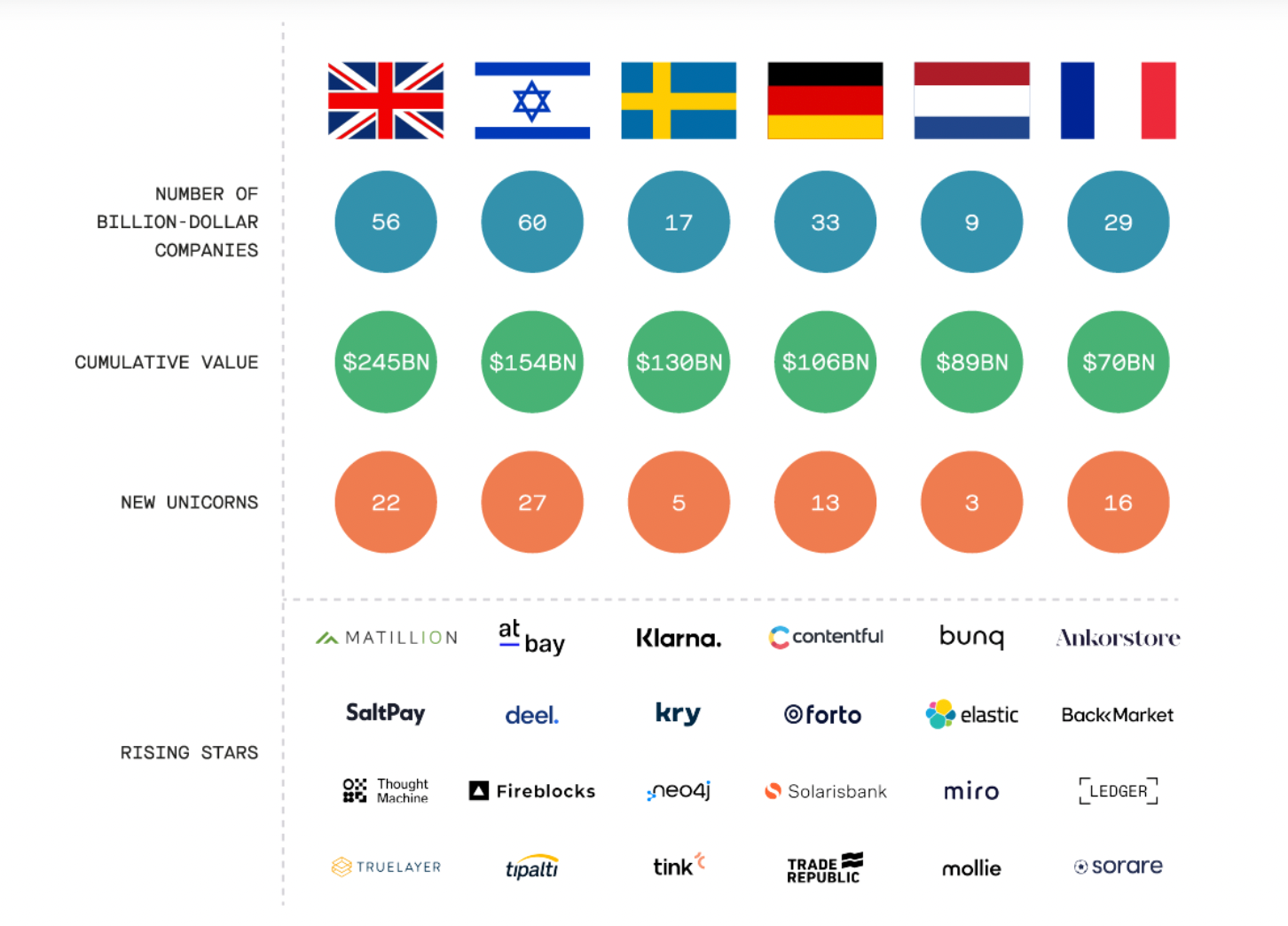 Other interesting things from the startup/VC world & beyond
UK-based VC firm LocalGlobe has closed a $500M fund and changed its name to Phoenix Court Group (English).
10 things that make investors lose confidence in a startup (English).
Other interesting things related to Sweden
Volvo Trucks begins testing vehicles that use "fuel cells powered by hydrogen" (English).
+++
That's it for today.