Here is today's curation of news from Sweden's startup and tech sector, as well as some interesting reads.
>>> Receive a daily newsletter with the latest updates from the Swedish startup & tech sector, curated by Martin Weigert. Try it out one month for free, cancel anytime. Subscribe here.  
If you prefer a free weekly newsletter, sign up for Swedish Tech Weekly.
Financing rounds
Tibber (Stockholm and Norway, smart energy company): $100M in a Series C round led by Summa Equity, with participation from previous investors Balderton Captial, Eight Roads Ventures, and Schibsted Ventures (English, Swedish).
Mevia (Gothenburg, developer of solutions to solve the problem of non-adherence): undisclosed amount from existig investor Chalmers Ventures (Swedish, machine translation).
>> Daily updated, subscriber-exclusive Google sheet with all funding rounds raised by private Swedish startups and scaleups. Request access.
News from Swedish startups, the tech sector and VCs
Other interesting things from the startup/VC world & beyond
Danish digital banking startup Lunar raised a €70M Series D extension from previous backers (English).
European specialist VC fund FOV Ventures announced its first close of €16.5M of its €25M target fund to invest in pre-seed and seed-stage companies working on the Metaverse (English).
Other interesting things from Sweden
In a Brooklyn popup store, IKEA uses Augmented Reality to create customizable showrooms (English).
And a chart to wrap up for today (source):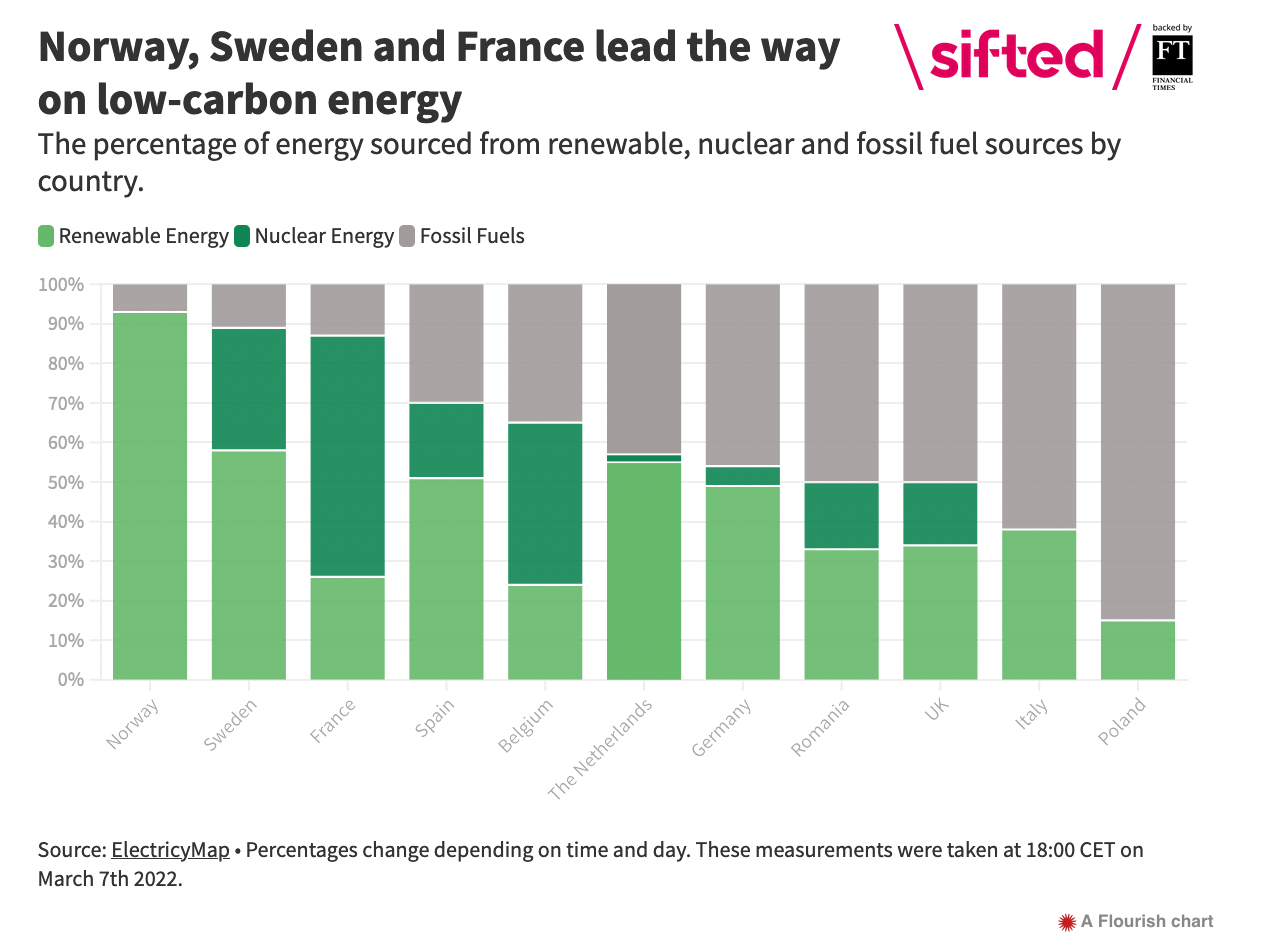 +++
That's it for today.