News May 2, 2022: Embracer, Pythagoras, Elk, Campcation, Earthbanc, Albert and more
Here is today's curation of news from Sweden's startup and tech sector, exclusively for subscribers of Swedish Tech News.
Mergers & acquisitions
Embracer (Karlstad, video game holding company) acquires 3 Western video game studios from Japanese game publisher Square Enix, for a total $300M (English).
Pythagoras (Stockholm, cloud platform for property, real estate, and facility management originally founded in 1996) sells a majority stake (reportedly 60-65%) to the investment from Monterro. The deal values the company at around SEK250M, according to DI Digital (English, Swedish / DI Digital paywall, Swedish #2).
Funding news
Elk (Stockholm, technology enabling a new generation of connected musical instruments and audio processors): SEK26.25M (€2.5M, $2.7M) from LEDNIL, Bemo Invest, Navare Förvaltning, Augmented Ideas XL and Almi Invest (English, Swedish).
Campcation (Stockholm, "largest booking site for campsites & pitches in the Nordics"): SEK12M (€1.2M, $1.2M) from Devotion Ventures and angel investors Erik Segerborg, Mikael Söderström and Eric Finnås Dahlström (English, Swedish).
>> Daily updated, subscriber-exclusive Google sheet with all funding rounds raised by private Swedish startups and scaleups. Request access.
News from Swedish startups, the tech sector and VCs
Profile of blockchain-based carbon credit and finance platform Earthbanc which recently raised fresh funding (STN April 7). According to founder and CEO Tom Duncan, the Stockholm-based startup plans to launch an app that will enable users anywhere to invest in and profit from sustainable land management (English).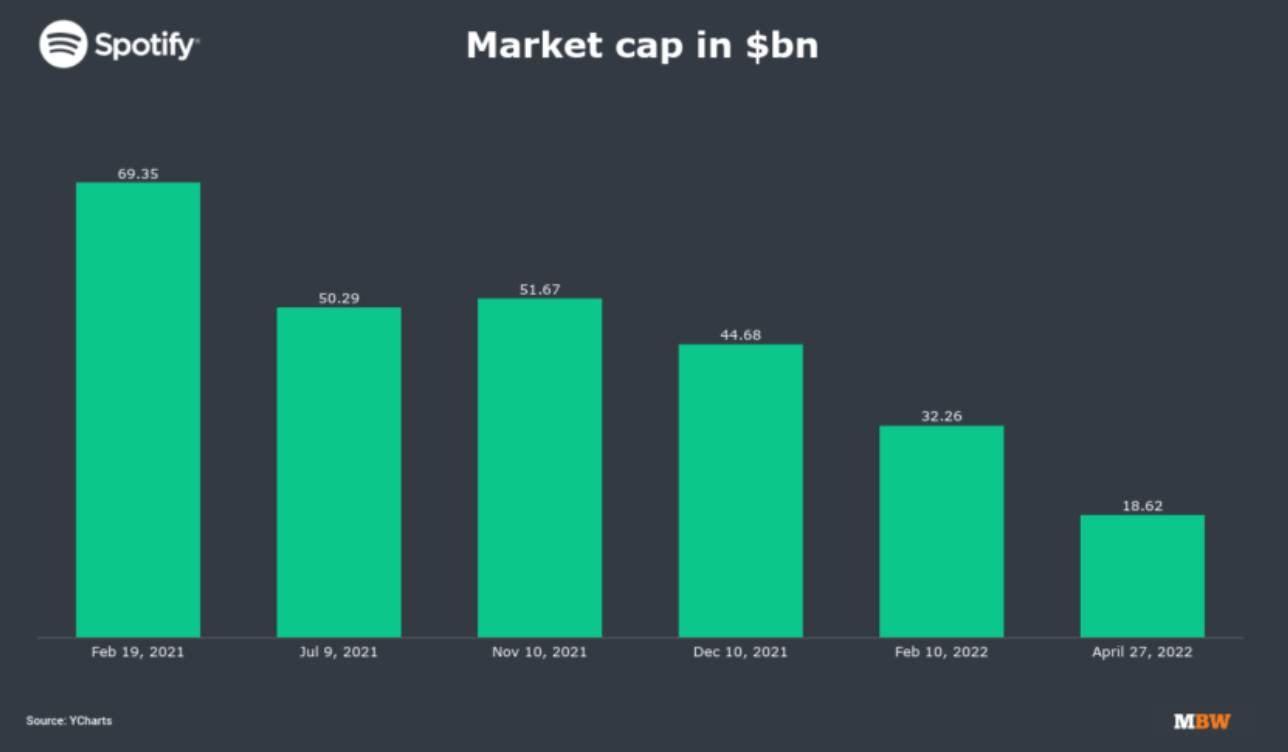 In Germany, Klarna is one of the company's receiving the unflattering "Big Brother Awards" for alleged lack of transparency in regards to customer data handling (German, machine translation).
Swedish tech earnings reports
Other interesting things from the startup/VC world & beyond
Estonian serial entrepreneurs Taavet Hinrikus and Sten Tamkivi created Taavet+Sten, a investment vehicle in which they pool their personal capital to invest in early-stage European founders (English / Sifted paywall, alternative URL).
Other interesting things from Sweden
A technical problem at Swedbank gave customers a nasty surprise, with their account balances going negative (English, The Local paywall, alternative URL).
+++
That's it for today.