News October 19, 2022: H2 Green Steel, Baseload Capital, Kvartal, Meela, Hemavi, Klarna, Stratipath and more
Here are today's news from Sweden's startup and tech sector, exclusively for subscribers of Swedish Tech News.
Funding news
>> Daily updated, subscriber-exclusive Google sheet with all funding rounds raised by private Swedish startups and scaleups.
News from Swedish startups, the tech sector and VCs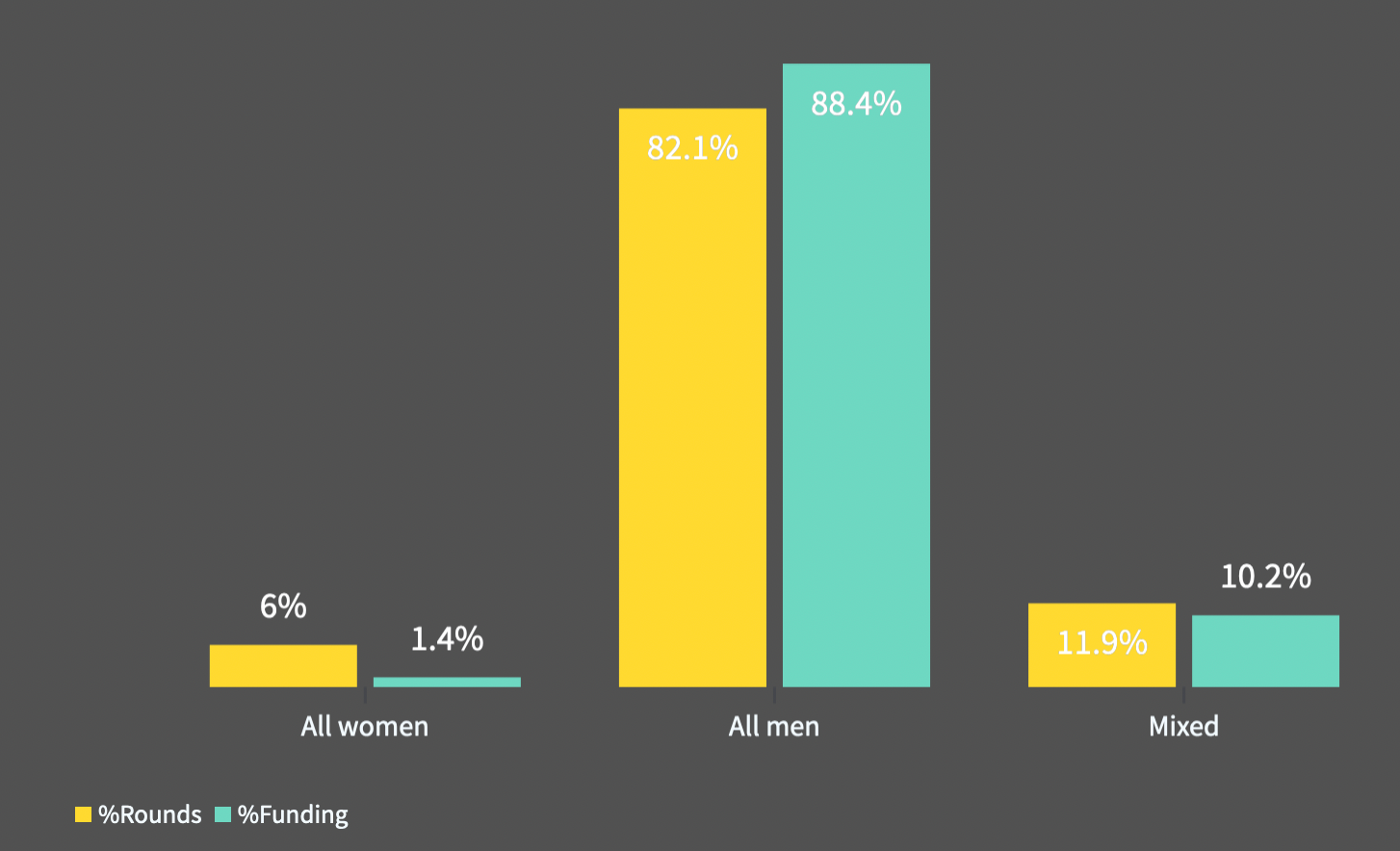 On November 7-8, the Space Investment & Talent Day takes place, a free-to-attend event dedicated to space industry growth and networking. Participants can join online, or physically in either Luleå or Trollhättan (English).
Swedish tech earnings reports
Other interesting things from the startup/VC world & beyond
The rise of the extremely niche venture firm (English).
Eliminating the wall between Product and Engineering (English).
Primer on the effectiveness of usage-based pricing in SaaS (English)
+++
That's it for today.