News October 31, 2022: Mai, FinFollow, Kry, Instabee, Fejron, Logcast, Spotify, Northvolt and more
Here are today's news from Sweden's startup and tech sector, exclusively for subscribers of Swedish Tech News.
Funding news
Mai (Stockholm, service that automates the selling of people's clothes): SEK8.5M (€780K, $780K) from Icebreaker.vc and angel investors Mia Hemmingson and Michal Hjortholt (Swedish, machine translation).
FinFollow (Stockholm, social networking app for investors in public stocks): SEK8.25M (€750K, $750K) in a pre-seed round from angel investors such as Christoffer Rutgersson, Hanna Arthur, Linus Englund, Johan Roslund and Björn Ivroth. The round was raised in spring 2022, but only announced now, in conjunction with the app's launch (English, Swedish).
J12 Ventures participated in a €1.5M ($1.5M) funding round raised by German fintech Februar, which is working on an API first solution to offer seamless payments for Web3 projects (German, machine translation).
>> Daily updated, subscriber-exclusive Google sheet with all funding rounds raised by private Swedish startups and scaleups.
News from Swedish startups, the tech sector and VCs
Other interesting things from the startup/VC world & beyond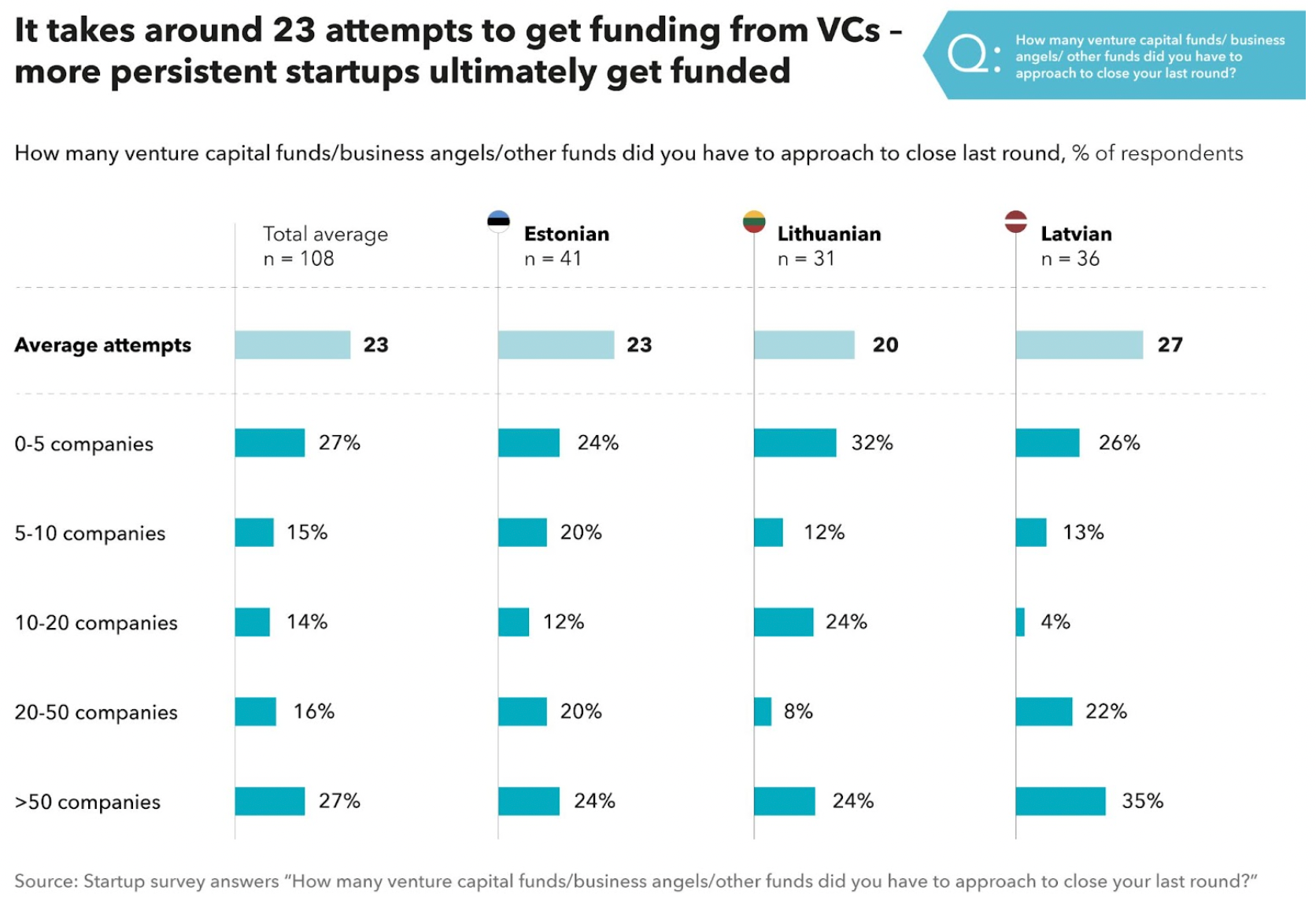 Other interesting things related to Sweden
The top 10 most attractive employers among young professionals in Sweden this year, according to Academic Work (previous year's position in brackets): Ikea (1), Microsoft (4), Tesla (7), Volvo Cars (9), Google (3), Spotify (2), EY (23), Apple (5), Volvo Group (19), Alfa Laval (new in the top 100) (Swedish, machine translation).
+++
That's it for today.