Digital insurance provider Hedvig raises more funding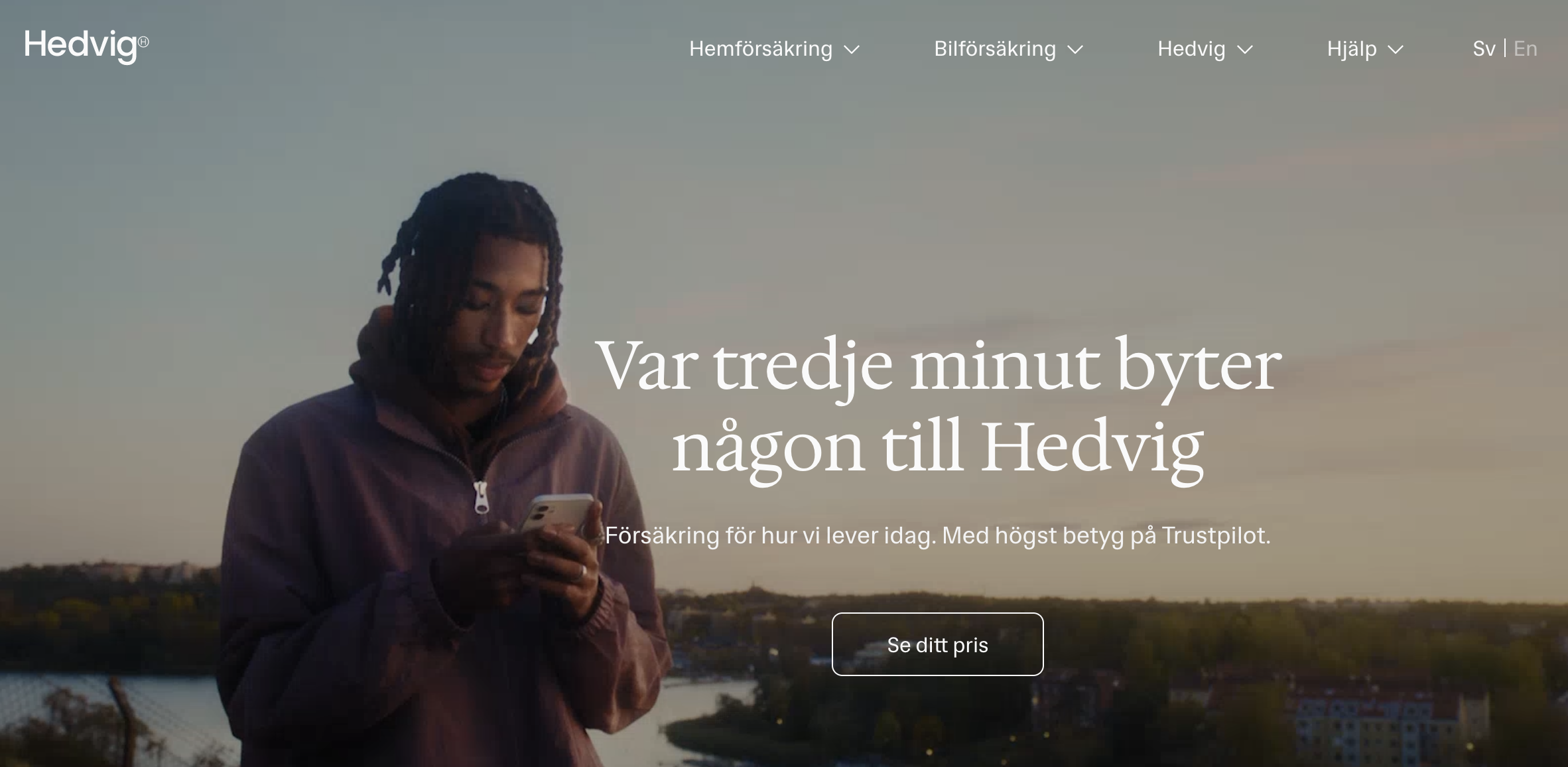 Around a year after raising a $45M Series B funding round, millennial-focused Swedish digital insurance provider Hedvig has secured additional cash, reports Breakit (paywall). Existing shareholders Anthemis, Cherry Ventures, Commerz Ventures and Obvious Ventures as well as new investors Neptunia Invest and Holta Invest injected SEK84M (€7.8M, $8.1M) into the 5 year old Stockholm-based startup.
The money was raised at a valuation of SEK950M (€87M, $91M) – that's around 40% lower than what the company was valued at for the Series B round in September 2021. As a comparison, Hedvig's publicly listed US-based peer Lemonade which was started 2 years earlier, lost around 60% of its market cap during the past 12 months.
According to Breakit, Hedvig generated a loss of -SEK147.9M during the first 8 months of 2022, compared to -SEK93M during the same period the year before.
In an attempt to turn those numbers around, the company recently laid off 12 employees (around 10% of the workforce) and expanded into car insurance.