News January 27, 2023: Amferia, Mycorena, Sweden startup guide, CodeEasy, Chroma, Inventure, 10 new tech startups and more
Here are today's news from Sweden's startup and tech sector, exclusively for subscribers of Swedish Tech News.
Funding news
Amferia (Gothenburg; developer of materials that can efficiently kill bacteria when used as medical devices, for example within wound care): SEK15.4M (€1.4M, $1.5M) in a funding round from Almi Invest, Chalmers Ventures, and several undisclosed angel investors. The funding will be used to launch the first product, a wound care dressing with a patented hydrogel that actively combats infections and kills antibiotic-resistant bacteria (English, Swedish).
Mycorena (Gothenburg, developer of fungi-based vegan protein): €1.5M ($1.6M) grant from the EU, funded by Vinnova, FFG Austrian Research Promotion Agency, and Eurostars, for a collaborative project with Austrian plant-based seafood startup Revo Foods (English).
An addition to the news about the strategic investment raised by Yangi which I covered on January 25: The luxury brand CHANEL also invested in the Swedish company (English).
>> As subscriber, you have access to my curated Google sheet with all funding rounds.
News from Swedish startups, the tech sector and VCs
Swedish tech earnings
Lavendla (Stockholm, digital provider of funeral services) has had its first profitable year in 2022 since launching in 2014, while generating SEK96M (€8.6M, $9.3M) in revenue (Swedish, machine translation).
Other interesting things from the startup/VC world & beyond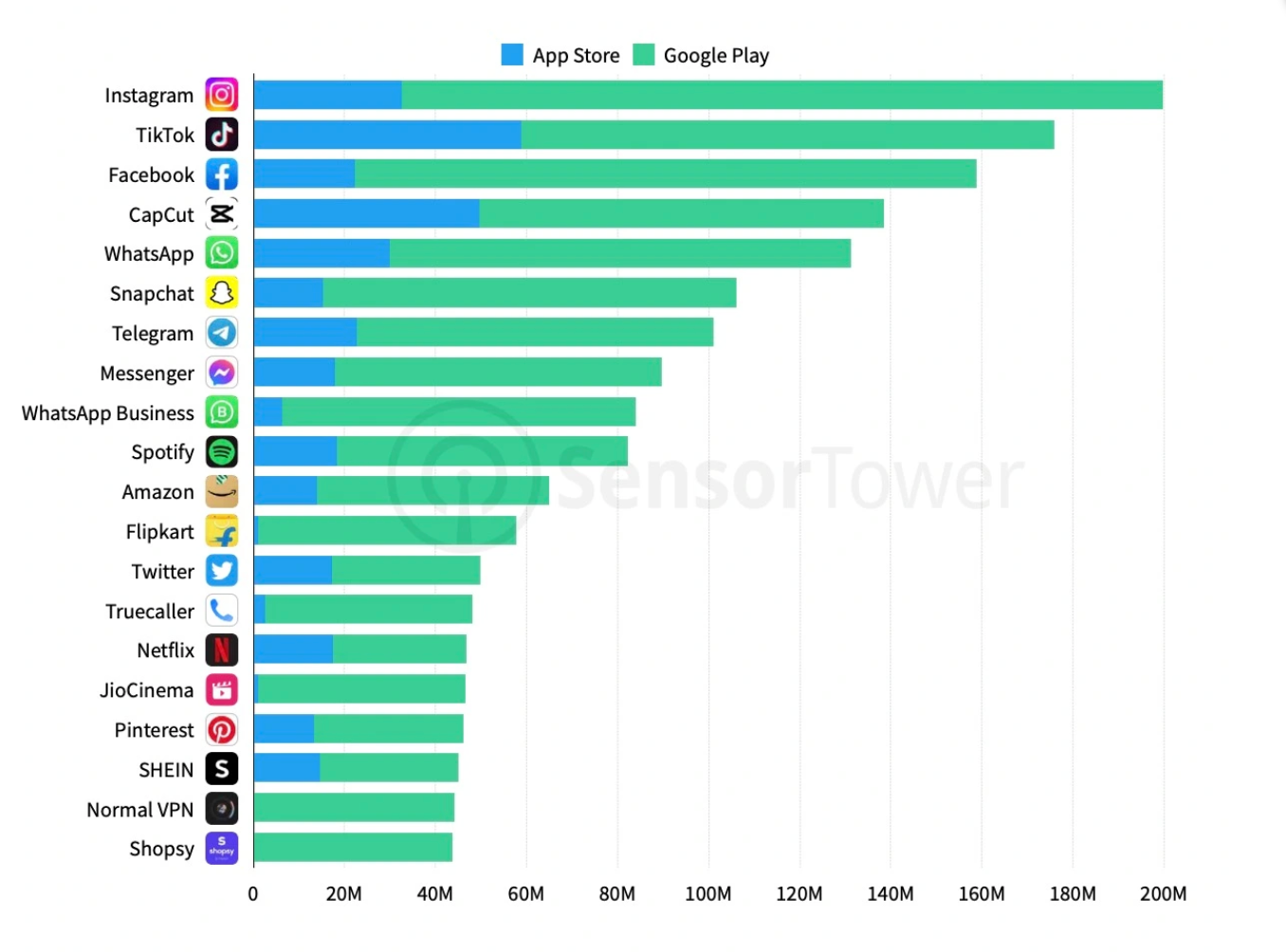 +++
That's it for today.