PlayMaker wants to woo football teams and media companies with its football data analytics solution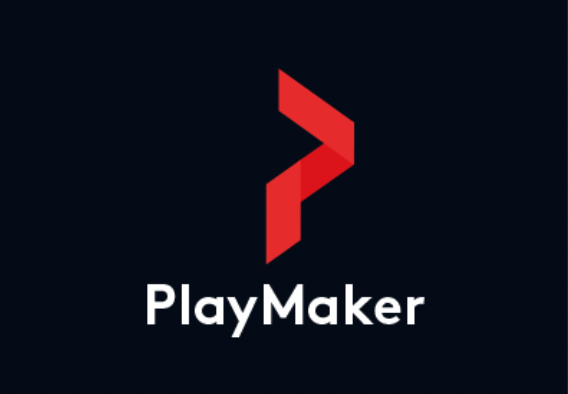 The Swedish startup PlayMaker (or Football Analytics, as the legal entity is called) offers what it calls "Football analytics as a service".
It provides visualized football data to 2 kinds of customer segments: football clubs in order to help them scout talent or provide feedback for player development, and media companies, to engage and captivate their audience, for example through nicely looking statistics.
Dagens Industri (DI) just published a piece about the company and its beginnings. The founders and childhood friends Ola Lidmark Eriksson and Joakim Plogell tell their account of the startup's early days in 2018, when they met a lot of initial skepticism and even hostility from the industry.
Nowadays, they have Swedish media customers such as CMore and TV4, and football teams such as Östersunds FK from the company's hometown - which was the first team to sign up - Häcken, Kalmar FF, GIF Sundsvall, Örgryte and Oakland Roots. Recently the Swedish Football Association started to use PlayMaker's analytics solution.
After having established itself on the Swedish market, Scandinavia and global markets are the next target, says Joakim Plogell to DI.
PlayMaker has so far raised around SEK6.5M (€650K, $700K) since summer 2020, of which SEK5M came in quite recently from Oscarson Invest and Almi Invest.